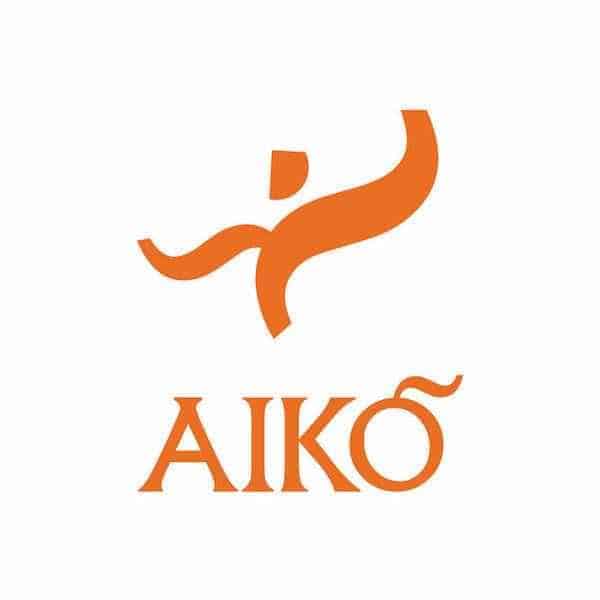 The cultural association of musicians and dance instructors, Aiko, aim to make Basque traditional music and dance even more popular and accessible. With Aikoeskola digital you have the perfect tool to find out all about this key aspect of Basque culture.

Years of experience and extensive research has helped produce this clear teaching method, showing how the music and the movements go together, hand in hand, to tell one story. It's not about memorizing steps off by heart, it's about understanding dance: get dancing.
Your body knows how to dance, take us along with you.
As well as weekly classes, all the complementary content will be available to you to practice on your own.
Anywhere and anytime!
Progressive, natural and ergonomic
Learn to dance by understanding the music and the movement as one, at the hands of the best teachers.
For the first time, all the material on Basque dance will be available online.
Levels for both beginners and experienced dantzaris. Suitable for everyone! Ready for anyone!
All the recorded classes will always be available to watch whenever you want.
Every class within your reach!
Join the Aiko Eskola digital dance school and learn all the secrets of dance from 0 to 100.
Aiko Eskola
€
160
30 days free trial.
If after 30 days you are not satisfied, we will refund your money.